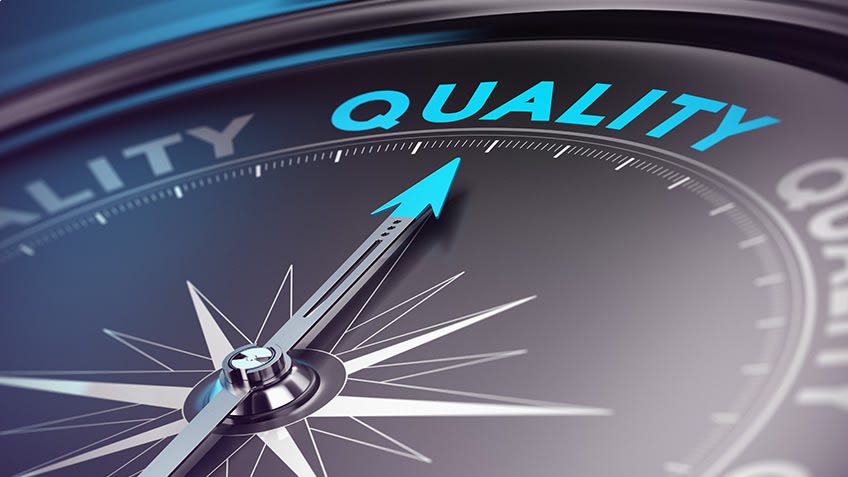 Quality is our top priority
We are the extended arm, ear and eye of our customer!
Inlink Clothing Corporation works to help the clients with SSP method (Standard Systematic Procedure) for quality maintaining and control methodology. This ensures the products distributed to the customer conform to safety, regulatory, quality and performance meets our client's standards all throughout the making process.
To fulfil our customer satisfaction always we provide excellence in our products and services.
These top values are achieved through care to details and continuous drive towards rightness.
Quality and first-care service are the strengths representing Inlink Clothing Corporation.
All over the world it keeps recognized by customers mainly keeps the company dedicated and committed.
"Our Merchandise Fulfil With Most Demanding Values"
Quality is the prime of Inlink Clothing Corporation quality assurance services business ideal.
As we always says wherever they stay everyone is accountable for quality, inside the company and far and wide they stay.
These concentrate values are continually to develop quality from initial stage.
Everybody is committed in Inlink Clothing Corporation to be regardless of position to be part of the crew that frequently initiatives development and keep quality of merchandises delivered to the customer.