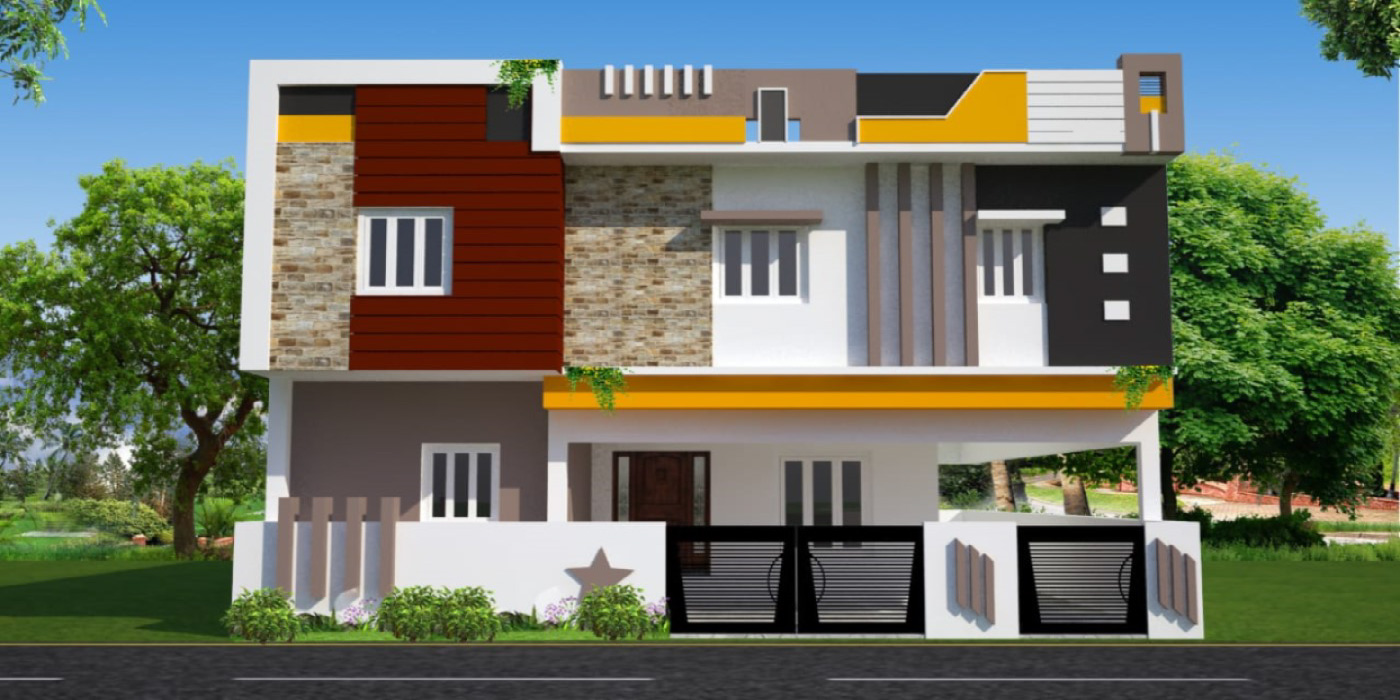 "LINK US YOUR JOURNEY
YOUR BEST RELIABLE SOURCING PARTNER"
Inlink Clothing Corporation is a well known apparel sourcing manager and management with virtual merchandising in manufacturer tract and sharply concentrating on merchandise quality and price.
We are based in Tirupur (located in India) the major apparel hubs in south east asia, over the decades experiences our passion for the fashion industry and in delivering true benefits for our global customers, we engaged with reputed clients in U.S, Canada, Western Europe countries.
Sourcing solutions with low cost in fashion apparel, fashion accessories, and home textiles. Also we support good innovative designing facilities for companies in fashion industries.
Every customer is new experience for us to understand its brand label(s) and business intentions before offering concentrated collection proposals and industrial facilities.
ICC can lower the landed cost of your imports, streamline your internal processes and improve the quality and timeliness of your product.
With a confident commitment to delivering accurate benefits for our customers, we will continue to shape our position as market leaders in low cost supply chain managing control.
Inlink Clothing Corporation established on 2011 and promoted in the year 2019 by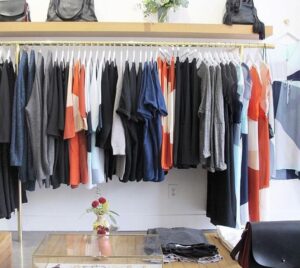 Mr. Abdul Aziz and Mr. San U, both of them well experienced in creative designing, merchandising line,production knowledge, also awareness in logistics.